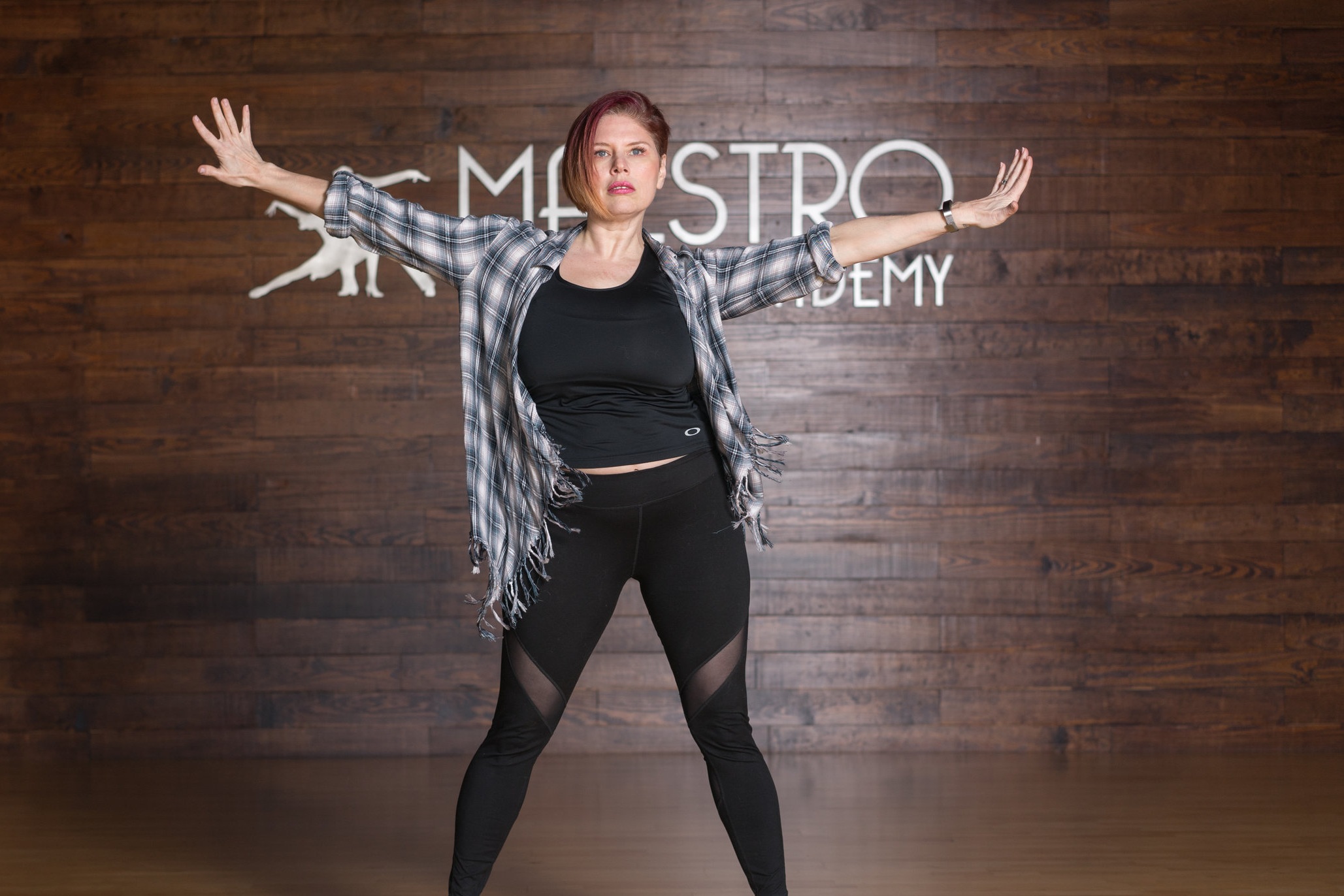 Private lessons are scheduled at your convenience. Choose from a variety of styles we are offering. Depending on your goals, interest, experience and learning style, our dance instructors can design dance lessons that suit your needs.
Group Lessons are available on mondays, thursdays and fridays at 8pm.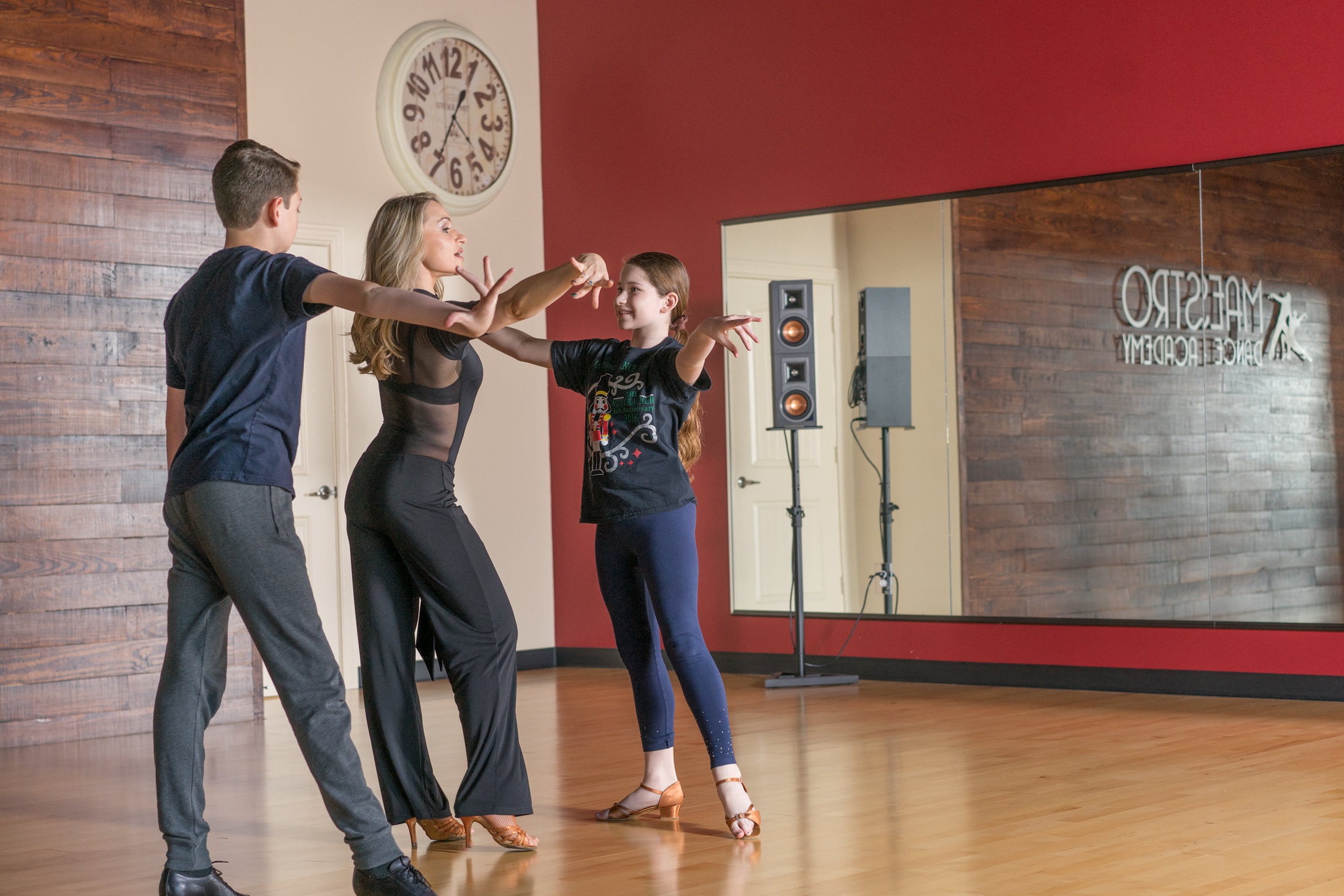 Kids Dance Classes and Baby Ballroom
"The kids are building relationships, learning how to listen, to take in information and work with it and communicate, all these crucial skills that will help them throughout their lives."
Private lessons are scheduled at your convenience.
Group Lessons are available on saturdays:
11AM - 11.50am Kids
12pm - 12.50pm baby ballroom
At maestro, we know that It is the dream of many couples to perform a beautiful first dance on their wedding day. On this joyous occasion,Whether you have a dance background or none at all, our dance instructors will tailor the wedding dance choreography just for you. our Wedding Dance Package is a comprehensive program customised to every client's needs. Sign up with us to make your wedding dance a spectacular highlight of your event!
Maestro Dance Academy offers training in International Latin and Standard, AMERICAN SMOOTH AND RHYTHM for regional, national AND INTERNATIONAL competitions.
A couple male/female is preferable, but if you are a single dancer that looks forward to competing, you can dance on Professional/Amateur (PRO-AM) divisions with one of our teachers.
Students that their goal is to compete must start with at least 2 private lessons a week. It is very important to have continuous training to achieve the best results.